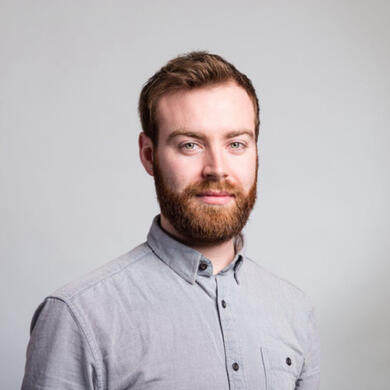 Moin! I'm Fried. Große-Dunker, Serial entrepreneur, innovation coach, coffee geek & building things for passion.
Fried. is one of the 30 co-founders of Dark Horse and supported several innovation projects in various fields and trends. Besides, he was one of the co-founders of Home eat Home, CityMob and Agile Whiteboards. He is a co-author of "Digital Innovation Playbook", "New Workspace Playbook" and "Thank God It's Monday".

He is also engaged in a academic research project on sustainability-oriented innovations and, above all, a passionate builder and coffee geek.
---
Favorite buzzwords are Design Thinking, Lean Startup, Corporate Innovation, MVPs, Organizational Design, Holacracy, Teal Organizations, New Work, Attention Management, Tool-Maniac, Bob the Builder
---
Recent projects:
---
Live thoughts:
Photo by Ferenc Horvath on Unsplash